We bring you the Center for Care Innovation's highest demand content from 20 years building capacity in community health organizations.
Every time you visit, you should come away with insights you can apply to your work the very same day. Our membership is already 1,400 strong. So -- what are you waiting for?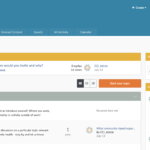 Community
An online forum with peers ready to answer questions, share experiences and connect you to what you need.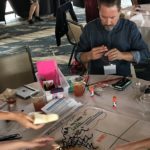 Courses
Learn mindsets, behaviors and skills to pursue new ideas and strategies in your community.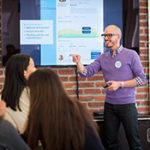 Network Clubs
A place for networking and accessing subject matter experts by topic.
Sign Up Below to Join the Academy